Our purchasing team has been hard at work researching and selecting the best products for your home. Most recently, we introduced Maytag® appliances into our product lineup and are excited for the superior quality and performance they will provide homeowners.
Every new Betenbough home will come included with a Maytag microwave, dishwasher, and slide-in stove or built-in microwave/oven combination with a drop-in cooktop, depending on the floor plan. Check out some of their features below!
The Maytag electric range includes 6.4 cubic feet capacity. That's enough space for even your largest holiday dinner dishes and pans. In addition, this model also includes the power preheat feature and Precision Cooking™ System making cooking a breeze!
In addition, the true convection features uses a powerful third heating element and fan to circulate even temperatures for more consistent roasting and baking.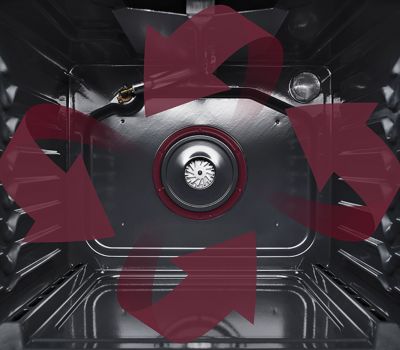 2. The 24-Inch Wide Top Control Dish Washer includes the most powerful motor on the market which makes your dishes sparkle and shine even after the dirtiest of meals! Homeowners will also appreciate the 4-blade stainless steel chopper that helps dissolve large food particles.
3. The included microwave features a multiple speed exhaust fan that removes smoke and odors as you cook eliminating the dreaded day-after smells that can linger! Another feature homeowners will love is the control lockout option that allows you to clean without accidentally pressing buttons.
Last by certainly not least, all appliances include a 10-year warranty on all parts, something our homeowners will appreciate!
Interested in seeing these appliances in person? Call our online sales advisers today and be sure to ask about our stainless steel options and the new KitchenAid® appliances available to further customize your home – 877.620.4594!